Tower Bridge training venue
Photos: Station to venue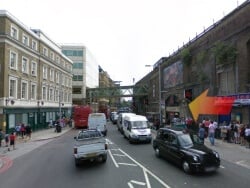 (1) Exit London Bridge tube station (main entrance) and turn right. Walk down Tooley street, crossing over where possible.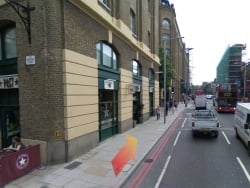 (2) Continue walking down Tooley street until you reach the entrance to Hay's Galleria. It is opposite Weston Street.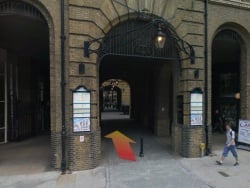 (3) As you walk through the archway, you will cross Counter Street. Continue into Hay's Galleria.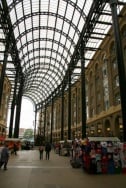 (4) Walk through Hay's Galleria to the other side. You will come out at the Thames.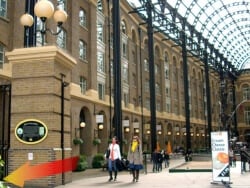 (5) When you reach the Thames, take a right (this photo is showing the exit of the Galleria from the Thames).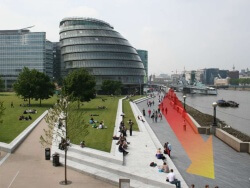 (6) Continue walking along the Thames, past HMS Belfast and City Hall.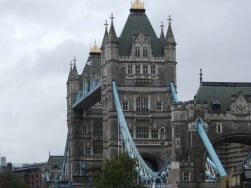 (7) You will pass under the start of Tower Bridge.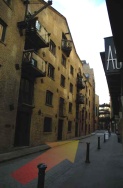 (8) Continue walking up Shad Thames.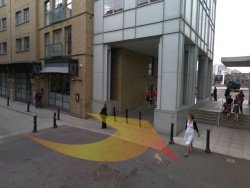 (9) When you reach Curfew Street, turn left to rejoin the edge of the Thames, past the Design Museum. Turn right.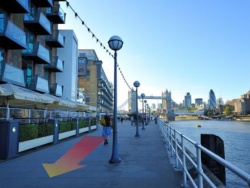 (10) Continue walking along the Thames.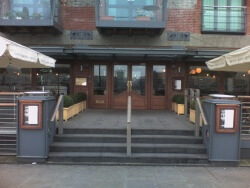 (11) You will see Browns Restaurant on the right.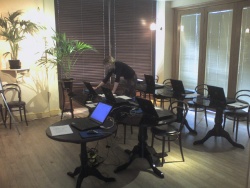 (12) Once you enter Browns Restaurant, the staff can direct you to the training room. Please check in with the Trainer.