Tooting training venue
Photos: Station to venue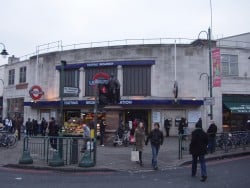 (1) Walk out of Tooting Broadway tube station.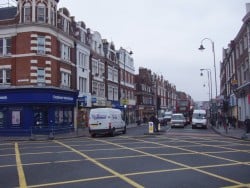 (2) Cross two sets of lights so that you are diagonally opposite the tube station, standing outside CarPhoneWareHouse.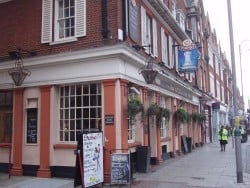 (3) Walk up Tooting High Street for 3 minutes. You will pass this Castle pub on the left.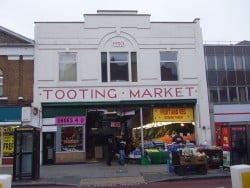 (4) You'll also pass Tooting Market on your right. On your left you will pass Selkirk Road.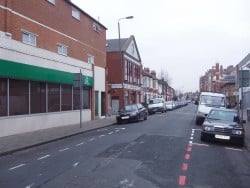 (5) You will pass the Selkirk Road bus stop on your left, and the next left is Gatton Road. Turn down this road.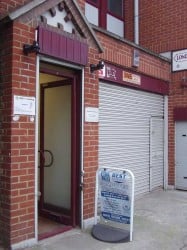 (6) About 10 metres down Gatton Road on the left is number 1. You should see a sign out the front and on the wall.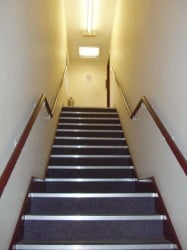 (7) Go up the stairs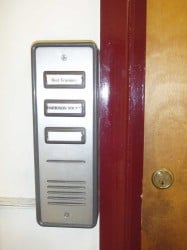 (8) Press the appropriate buzzer.