Bloomsbury training venue
Photos: Station to venue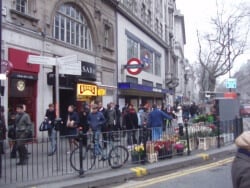 (1) Exit Holborn tube station and cross over the lights to Sainsbury's.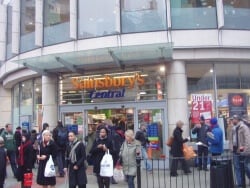 (2) Cross the road again outside Sainsbury's so you are diagonally opposite the tube station.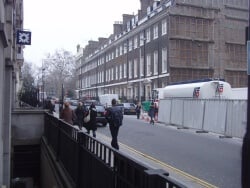 (3) Continue west along High Holborn (parallel with Sainsbury's) and take the first right into Southampton Place.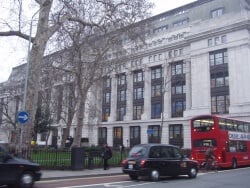 (4) At the end of Southampton Place you'll reach Bloomsbury Square. If you glance to your right, you'll see this building on the east side of the square.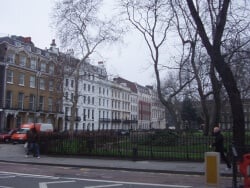 (5) You want the west side of the square, which is to your left. You can go in to the park itself, or cross over, walk west and turn right. In the picture above, you would be walking up the street where the red/white van is.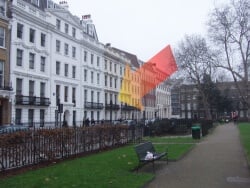 (6) This is the view from the square of the building where the training is. Once out of the park, you'll need to cross the road.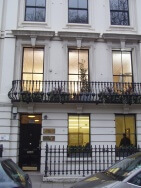 (7) 12 Bloomsbury Square.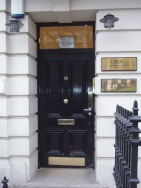 (8) Ring the buzzer, explain you are a delegate for STL, then sign in at reception.