Bayswater training venue
Photos: Station to venue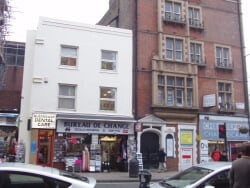 (1) Come out of Queensway tube station. This will be your view.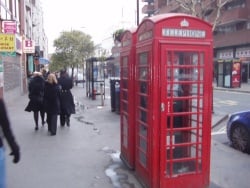 (2) Turn left and continue down Queensway.
(Note if you are coming from Bayswater tube station, turn right after tube exit, continue walking along Queensway until you see Holland and Barrett on your left).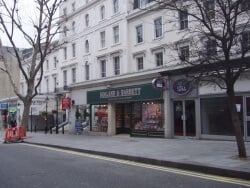 (3) Cross over the road when you see Holland and Barrett on the opposite side of the road.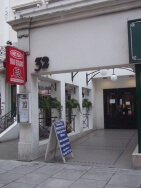 (4) On the left-hand side of Holland and Barrett you'll see Queensway Business Centre.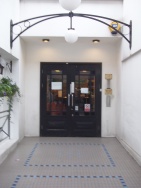 (5) Go up to the door.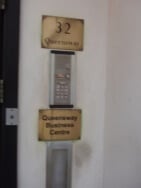 (6) Press the buzzer and explain you are a delegate for STL. Sign in at reception.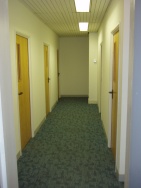 (7) Take the stairs or the elevator to the 3rd floor. Walk to the end of the corridor.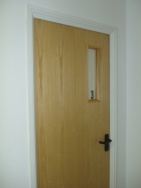 (8) Room number 3 is STL.