Rochester (Hoo) training venue
Photos: Station to venue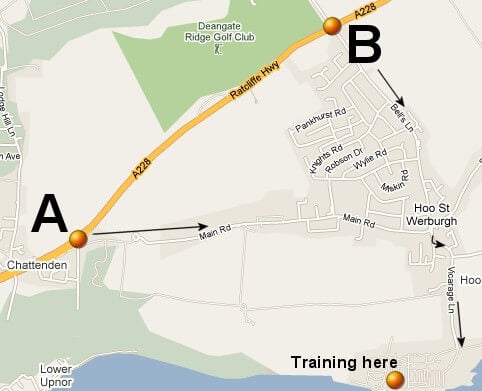 From the A228, you can take two roundabouts to Hoo St Weburgh; either via (A) Main Road or (B) Bell's Lane.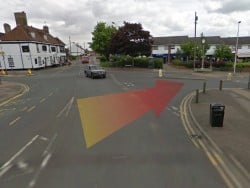 (1) At the Hoo St Weburgh main junction (Five Bells pub on the corner), turn into Church Street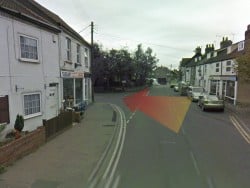 (2) Take the first left into Vicarage Lane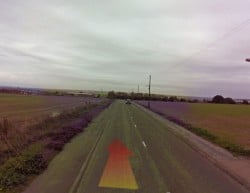 (3) Continue along Vicarage Lane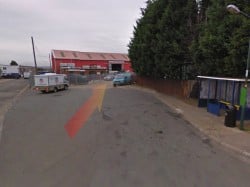 (4) Vicarage Lane splits into 3, bear right in between the red building and the blue bus stop. (If you are catching the bus, get off here. The marina is a short walk, continue to follow these directions).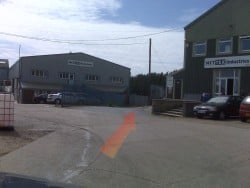 (5) Continue along the industrial estate main road.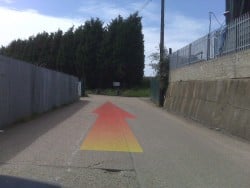 (6) Continue along the industrial estate main road.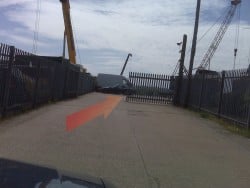 (7) At the end of the road, go through the gates to the Marina (it follows around to the right).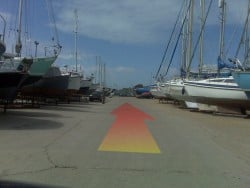 (8) Continue through the boats.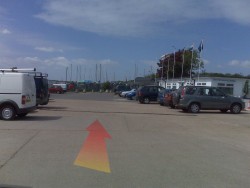 (9) Continue through the car park. You will see the Riverside Diner on your right.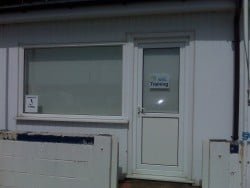 (10) The last building on the right is the Hoo Marina Office, and to the left of that is the STL Training room. Car parking is anywhere in this area.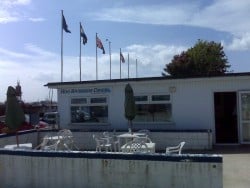 (11) The Hoo Riverside Diner opens at 7:30am on weekdays, and if required you can get breakfast, teas, coffees etc.
There are also some lovely riverside walks if you arrive a bit early!