Power BI Reporting
Business Intelligence Training Course
Face to face public schedule & onsite training. Restaurant lunch included at STL venues.
Virtual classroom training continues. Can't find what you are looking for? Get in touch.
Syllabus
Who is this course for?
This one day course is ideal for those looking to gain a firm understanding of how to produce and publish powerful visual reports by using the Power BI desktop.
Confident Power BI users looking to understand data modelling and further visualisation should attend our "Power BI Modelling, Visualisation and Publishing" course.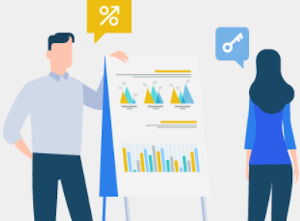 Benefits
Learn to use Power BI (Business Intelligence) Desktop to create highly visual reports and dashboards that can easily be shared with others.

Get an understanding of how the reports and dashboards can interact with each other and the great level of interactivity the audience can use to drill, filter, and sort the reports.
Course Syllabus
Power Bi Desktop basics
What is Power Bi Desktop
Introducing the Power BI Ecosystem
Getting started with Power BI Desktop
Digital Storytelling
Purpose of creating dashboard/reports
Planning Reports & Dashboards
Structure Reports & Dashboards
Simple Data connections
Connect to Excel data (single table)
Connect to a data model created in Power Bi Desktop
Simple Calculations
Sum
Average
Divide
Multiply
Power Bi standard visuals
Chart
Table
Matrix
Treemap
Funnel
Map
KPI
Gauge
Card
Multi Row Card
Slicer
Custom Visuals
Import and use custom visuals
Visuals interactions
How to use Images, Shapes, and Textboxes on pages
Buttons and Bookmarks
Add navigation to report
Add interactivity to reports using buttons
Drill/Filter & Sort
Page level filters
Report level filter
Drill through levels in visuals
Sort data in visuals
Sort by column
Tooltip Page
Control Tooltips
Create Tooltip pages
Set interaction between visuals and tooltip pages
Layout and Formatting
Format visuals
Format pages
Work with themes
Snap Object to Grid
Use gridlines
Lock Objects
Selection Pane
Conditional Colour formatting
Basic Publishing
What you get
"What do I get on the day?"
Face-to-face training

Training is held in our modern, comfortable, air-conditioned suites.
Modern-spec IT, fully networked with internet access
Lunch
Lunch is provided at a local restaurant or pub. Browse the sample menus:
Breaks and timing
Courses start at 9:30am.
Please aim to be with us for 9:15am.
Joining information (how to get to our venues)
Refreshments
Available throughout the day:
Hot beverages
Clean, filtered water
Biscuits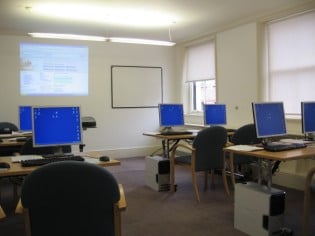 Virtual training

Regular breaks throughout the day.
Learning tools

In-course handbook
Contains unit objectives, exercises and space to write notes
Reference material
Available online. 100+ pages with step-by-step instructions
24 months access to Microsoft trainers
Your questions answered by Microsoft qualified trainers online.
Training formats & Services
Testimonials
Engine Group
Emma Robertson,
CEO
Really great and exceeded expectations. Only improvement would be perhaps to scale back - our brainpower by 4/4.30 was definitely diminishing.
For our context it would be good to get some more insight into how Dynamo AX and Power BI link, but realise we did not ask early enough
Power BI Reporting
Schenker Ltd
Jack Mayo,
Reward And Reporting Coordinator
Very supportive in with the forums and follow up support
Small cohorts support the learning experience
Power BI Reporting
University of London
Jane Casey,
Senior IT Project Manager
Jens was a great trainer - he told me everything I needed to know, made sure I understood it all, and gave me plenty of opportunity to practice. I had no idea Power BI was so interesting!
Power BI Reporting
Training manual sample
Below are some extracts from our Power BI Reporting manual.
What is Power BI Desktop?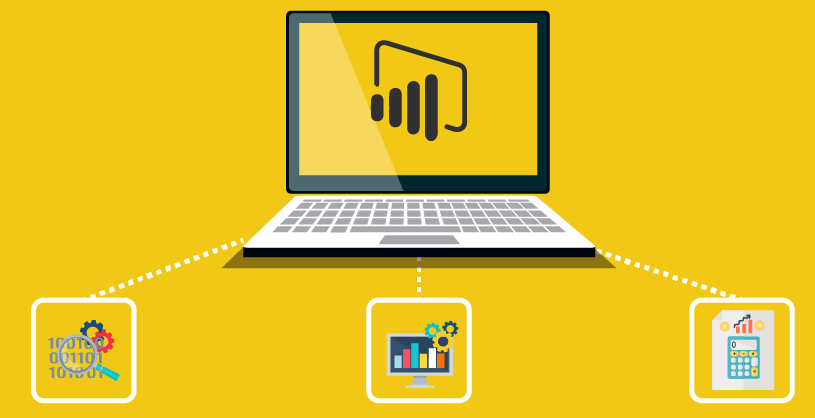 Much like the Power BI cloud service, Power BI Desktop provides businesses with a powerful analytics and data visualisation solution. It helps businesses understand large sets of data from data sources such as Excel spreadsheets and databases.
It can be used to calculate things such as your monthly sales profits and help you make smarter business decisions powered by data that your business collects. The data can be visualised into unique graphics that help you understand the data more easily, and these insights can be embedded in other apps and websites.
It supports hundreds of different data sources to ensure that your business doesn't need to change its workflow to support Power BI Desktop. The software works in real-time to provide up-to-date analytics and insights for your business.
Power BI Desktop vs Power BI

Power BI Desktop supports many more data sources

It supports different themes that can be personalised by the business

It supports shaping and modelling of data

It can be customised further using the Python programming language to generate unique visualisations

It cannot be shared as easily as the cloud-based Power BI service
Power Analytics With Simple-To-Use Tools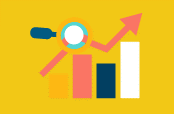 Power BI Desktop enables anyone to create advanced graphical representations of analytics with familiar tools that are similar to Microsoft Excel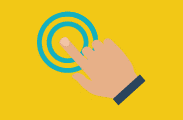 It doesn't require technical knowledge and the interface is intuitive to use, meaning anyone can take advantage of its powerful tools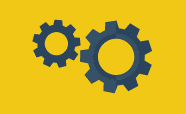 It features advanced tools that can give users more control once they're more familiar with the software
Simple Integration With Existing Software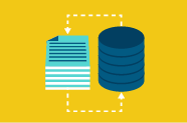 Power BI Desktop can grab data from hundreds of sources such as Excel, SharePoint, Azure SQL DB and Dynamics 365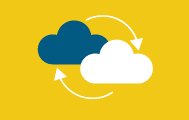 Data is updated dynamically, meaning all of the integrations you create are automatically kept up to date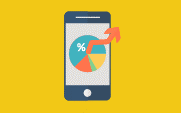 This provides your business with actionable insights even if you lead a dynamic business that changes its goals frequently
Easy Ways to Publish Your Reports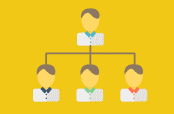 Power BI Desktop allows you to easily publish your reports so you can provide them to those that need it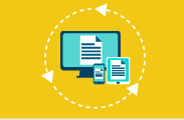 You can create mobile-optimised reports at the push of a button so that the data is easy to understand and read regardless of the device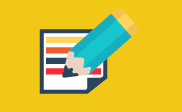 You can embed reports created in Power BI Desktop into websites and existing apps to make the data more accessible