Project Server Training London and UK wide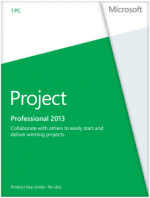 Project Server Training Services
More organisations are adopting MS Project Server / Central installations to enable them to manage projects collectively. We can provide you with a wide range of training services to compliment these important systems.
Project Server training to:
Project managers
Understand Project Server features in an enterprise environment
Team members / administrators
Use project collaboration tools through Project Server
Senior management
Understand the reporting capabilities and included web-based features
Server administrators
Set-up, support and administer MS Project Server and associated software for your project team
Training formats available
Contact us
Please contact us to discuss your requirements.