Working across PC, Mac, smartphones and tablets, Office 2013 has seen a number of additions, designed to improve the way that you work. From recommended charts in Excel to a New Read Mode in Word, this Office 2013 resource will guide you through getting the most out of your applications in this series of bite-sized posts.
Office 2013 & Office 365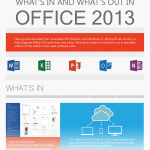 What's In & What's Out In Office 2013
We recently published an infographic detailing the late, and great new features of Office 2013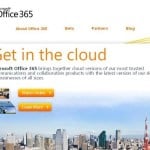 36.5 Office 365 Features That Will Boost Your Productivity
Formerly named Business Productivity Online Suite, Office 365 sees the introduction of a host of cool features that have the potential to increase your company's productivity.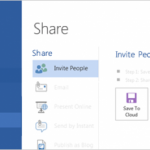 Office 2013: Easier File Sharing
With new save and share functionality across Microsoft Office 2013 applications you can now share work instantly via a number of channels, both on and offline.
Excel 2013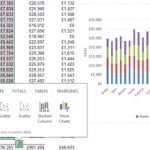 Excel 2013: Suggested Charts Through Quick Analysis
So many times people pick the wrong chart type for their data. There's a time and a place for pies, and lines aren't for everyone. Picking the right one takes a bit of thought.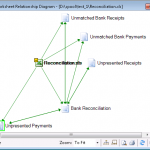 Excel 2013: Audit Your Spreadsheet with the Inquire Add-In
Helping you to analyse, audit and review workbooks, this great new feature also has the potential to highlight errors and security concerns.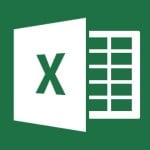 Excel 2013: Complete data entry quickly with Flash Fill
Save time and effort with Flash Fill for Excel 2013. Just one in a long line of nifty improvements to help you work more efficiently.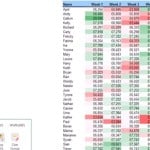 Excel 2013: Conditional Formatting through Quick Analysis
If you've got a lot of data, it's not always easy to spot trends and to easily analyse your figures. Conditional Formatting can instantly show you patterns in your data by highlighting cells that meet certain conditions.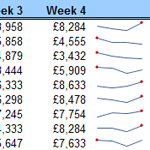 Excel 2013: Sparklines through Quick Analysis
Sometimes a chart is just too much. Sparklines give you an at-a-glance view of how the data is moving, and within a single cell.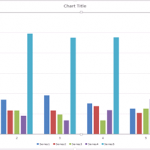 Excel 2013: 3 New Ways To Customise Your Charts
Whether you've decided to use a suggested chart to represent your data or already knew which one works best from the outset, a new toolbar in Excel 2013 allow you to customise your visualisation quicker.
Project 2013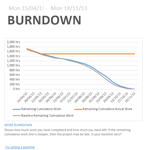 Project 2013: track work with burndown charts
Keep track of how much work is remaining in a project with the new burndown chart template.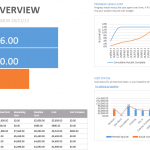 MS Project 2013: Stay on budget with Cost Overview Reports 
Where is your spend going? Could your resources be better allocated? Cost Overview reports in MS Project are a great way of keeping track of your budget.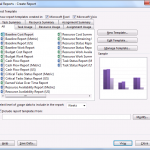 MS Project 2013: View visual reports instantly in Excel or Visio
Visual reports are another fantastic way to share figures with stakeholders in way that's digestible and easy to break down.
Outlook 2013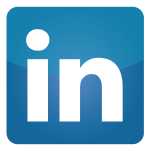 Outlook 2013: Stay informed with Social Connectors
Get the updates that you want from the people that you trust, right on time.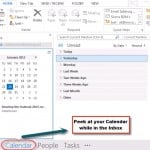 Outlook 2013: Using the Folder Pane and the Peek Feature 
This is great for those times when you just need a quick overview of what's going on and not the whole kitchen sink.
PowerPoint 2013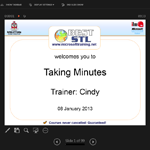 PowerPoint 2013: See What's Coming with Presenter View
Avoid nasty surprises – or looking like it's the first time you've ever delivered that presentation! – with Presenter View in PowerPoint 2013. Massively enhanced from PowerPoint 2010 this is a killer feature.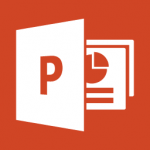 PowerPoint 2013: 3 Tips For a Better Presentation
These three tips twinned with our other bite-sized tips will help you on your way to becoming a PowerPoint 2013 pro.
Word 2013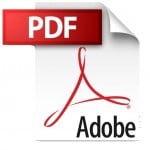 Word 2013: Open and Edit PDFs
Until recently, making changes to a PDF file in Word was all but impossible…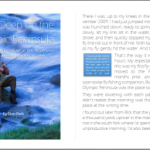 Word 2013: New Read Mode
Optimised for tablets and touch, your document will adjust according to screen size and orientation.
Excel VBA 2013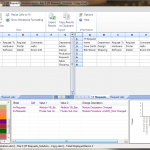 Excel VBA 2013: Track Changes With the Inquire Add-In
Comparing and tracking changes in a spreadsheet is hard work. It's utterly necessary but that doesn't make it any easier.